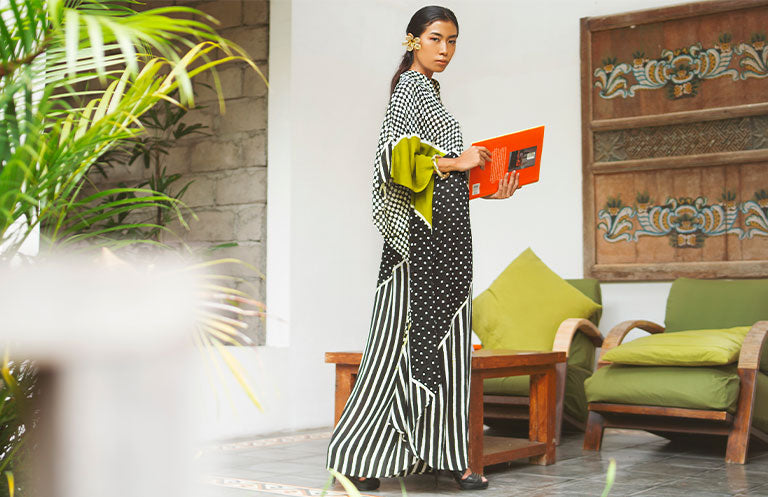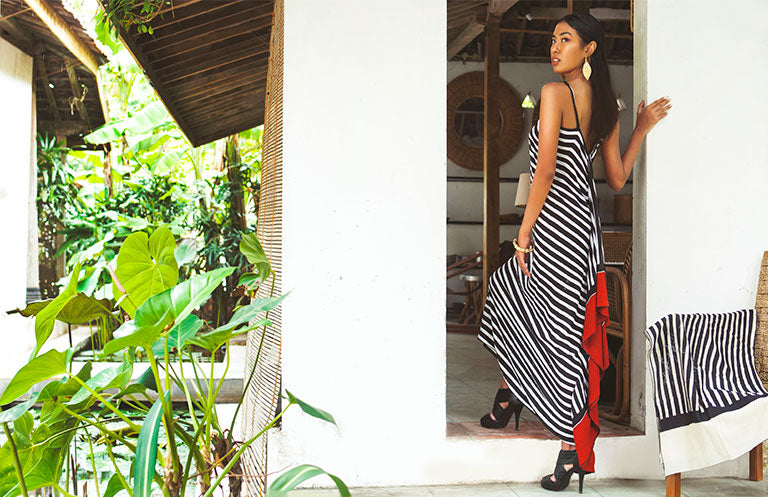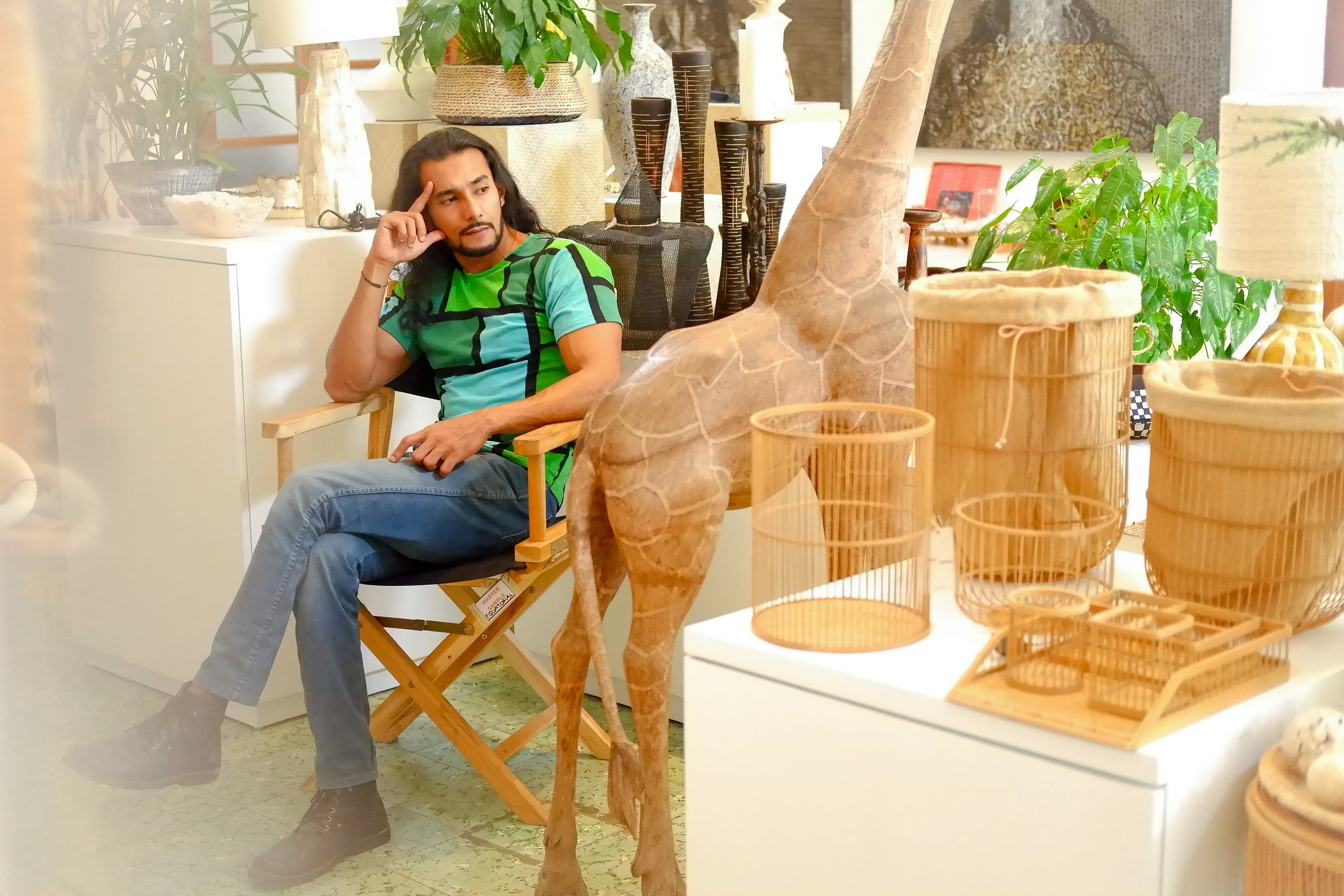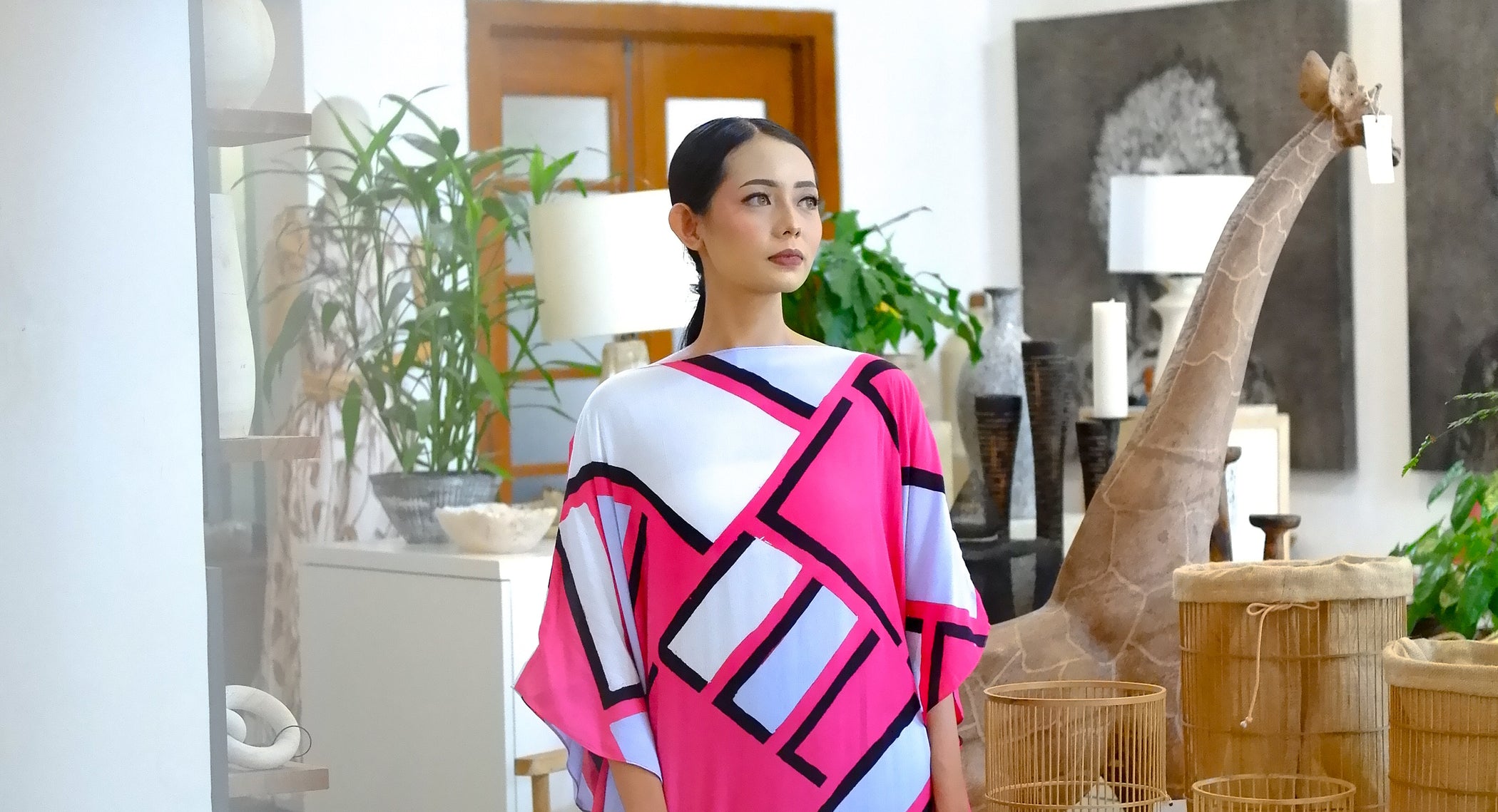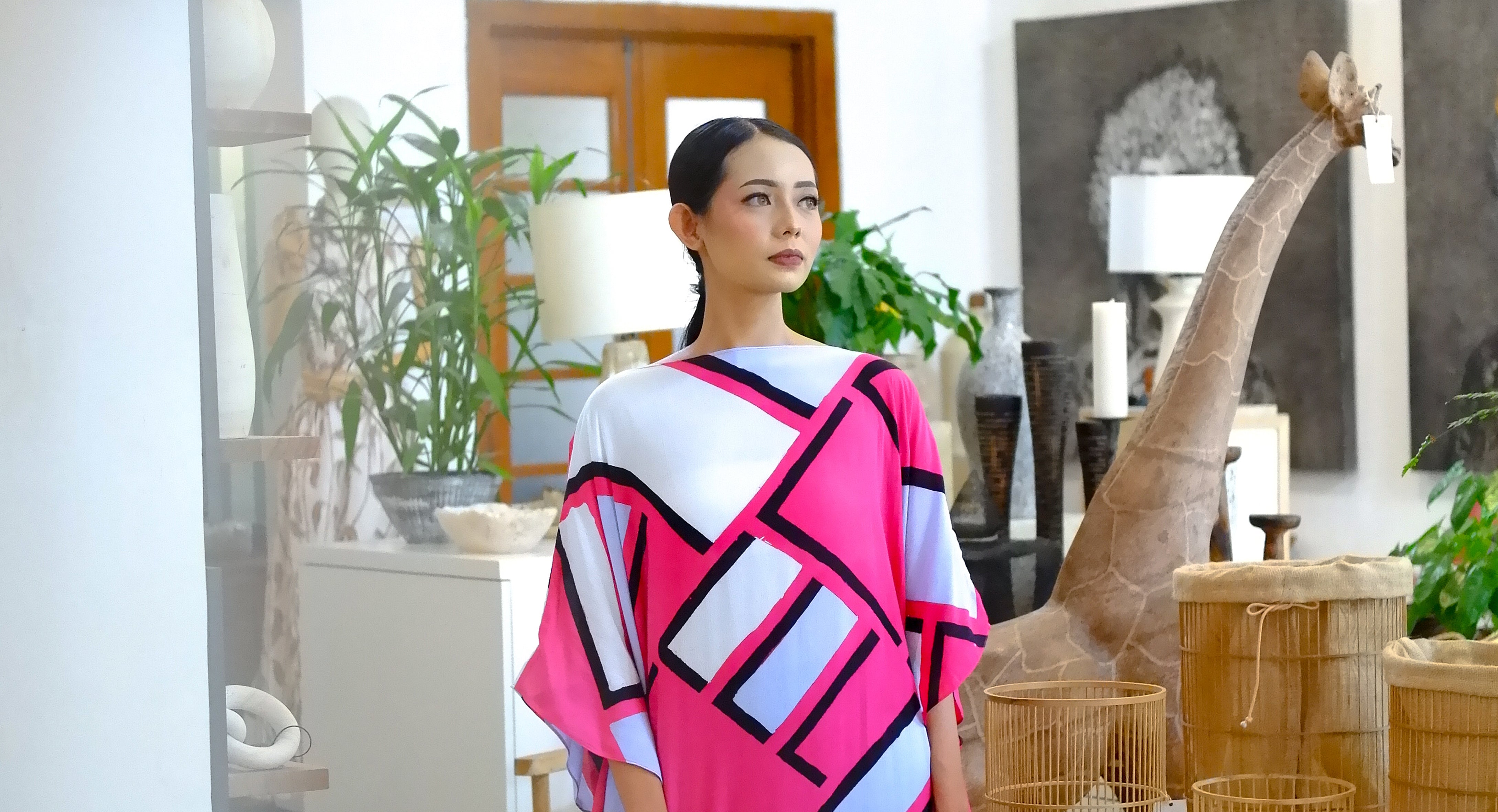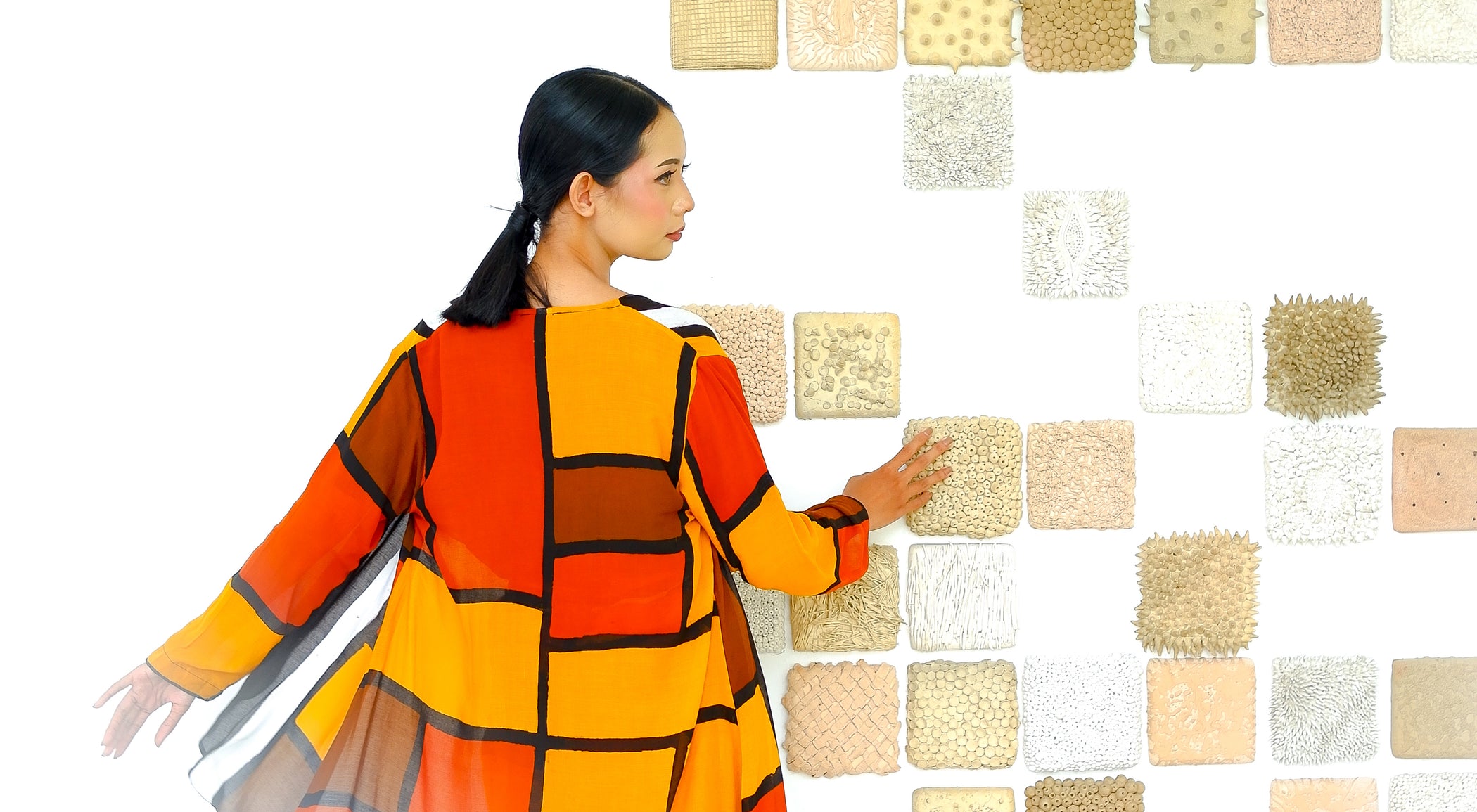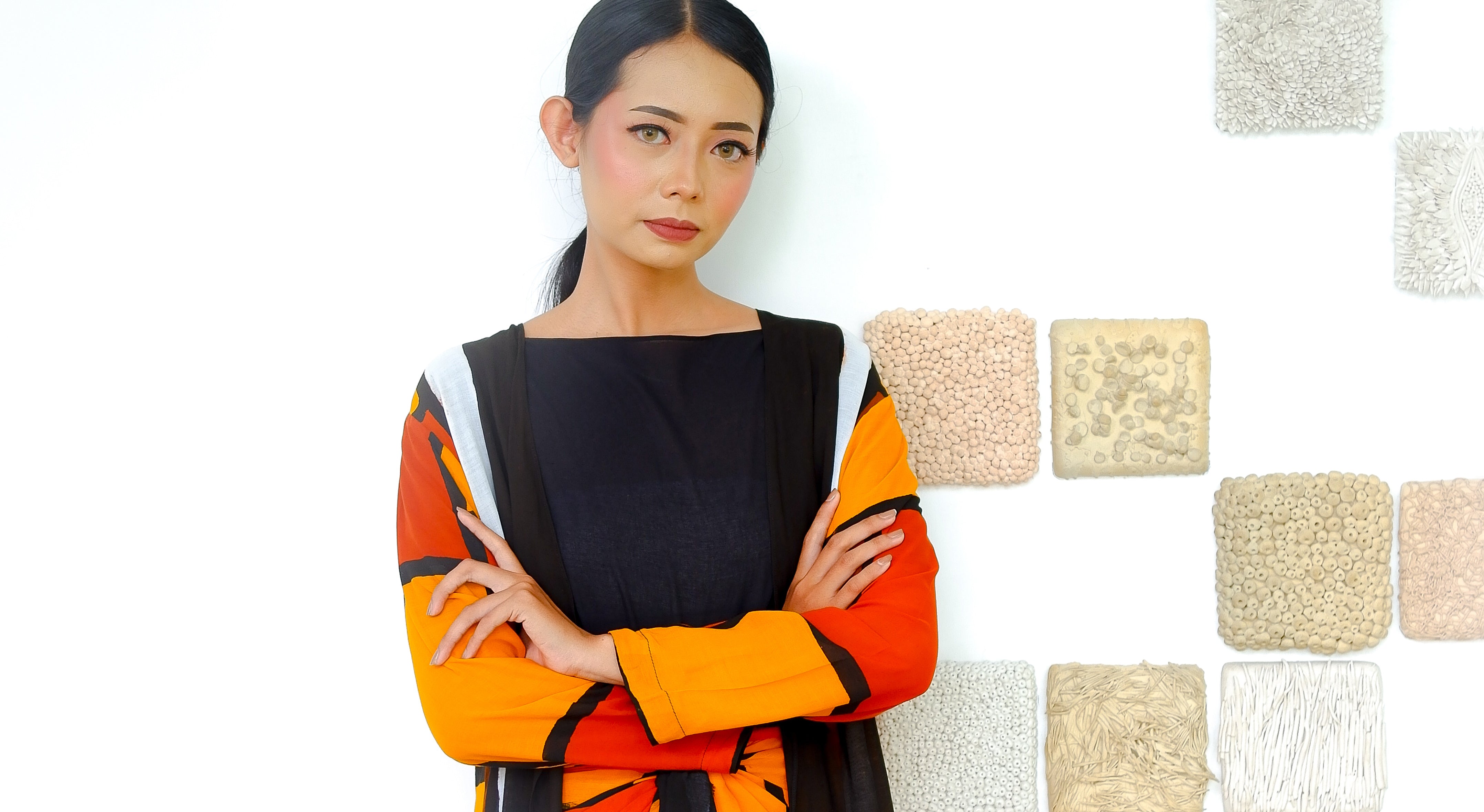 The Beauty of Batik - Lovingly Designed
to Create a New World of Batik Fashion
In 2019, Warwick Purser, one of Indonesia's most respected, admired, acknowledged and accomplished designers, embarked on a journey to curate an exciting range of "must have" fashion items inspired by the Indonesian craft of Batik.
Travelling extensively throughout Java, the cultural heartland of Indonesia, he visited remote villages, to find artisans with a reputation for printing intricate and striking Batik.
Warwick Purser introduced them to a range of new, vibrant and exciting designs and simply stunning motifs never before to embrace the beauty of Batik. These designs now feature in a range of beautiful Batik scarfs, shawls, sarongs, tops, dresses, and kaftans.

A menswear range offers stunning Batik printed shirts and easy fit pants.
Now the "Equatorial Design" range is available online.
We hope you enjoy your "Equatorial Design" shopping experience – and remember there's a 15% discount off your first order.